Events
DBS Regatta
DBS Marina Regatta – Singapore's biggest watersports festival by the bay takes place during May to June period, sees the region's top dragon boating teams battle it out beneath the iconic Marina Bay skyline.


PA Paddlefest
Organized by Singapore's People's Association Water-Venture, PA PaddleFest (formerly known as PA Paddle Championship) is the only dual paddling (Dragon boating & kayaking) competition in Singapore. The biggest two-day paddling events in Singapore attracting 5,000 dragon boaters and kayaking enthusiasts and the community, with plenty of exciting and engaging public activities for everyone to enjoy!
Singapore Dragon Boat Festival
The annual Singapore Dragon Boat Racing Festival held to allow dragon boating teams skill against one another in this exciting competition.

The Dragon boat race is now a cultural festival, alongside the reservoir. Traditional rituals and festive activities will be held. Sports lovers will be delighted to discover a new kind of vigorous sport full of actions and very entertaining to watch.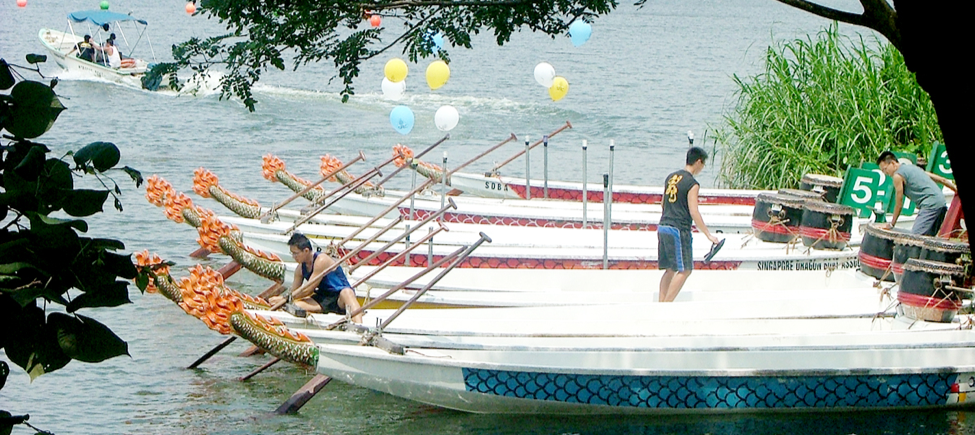 Singapore's Jurong Island Dragon Boat Race
What started out from a Race for corporations to get together to compete in Dragon Boat racing, has turned out to be one of the featured dragon boat races in Singapore.
Singapore River Regatta
Over 5,000 competitors take part in this Competition yearly and the numbers are increasing every year. It is held at the Singapore River together with the Singapore Dragon Boat Association, the People's Association and the Civil Service Club.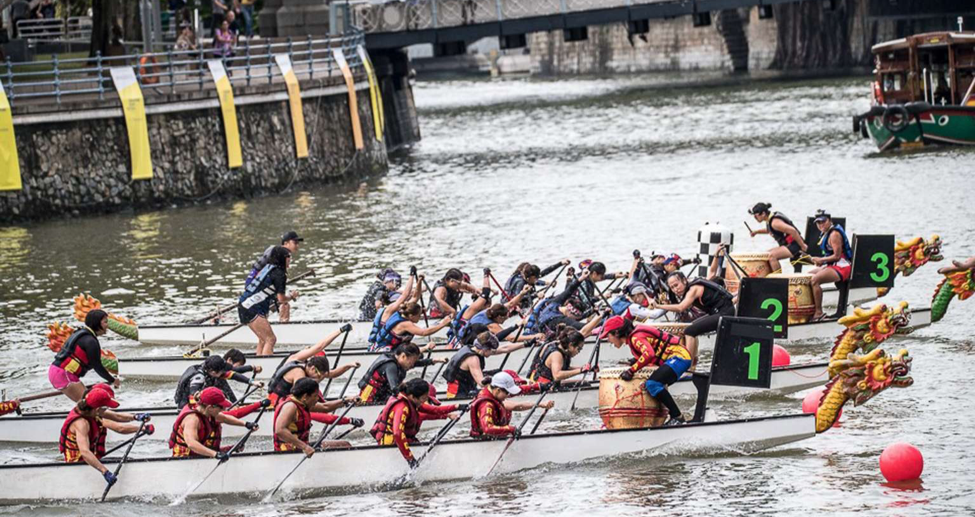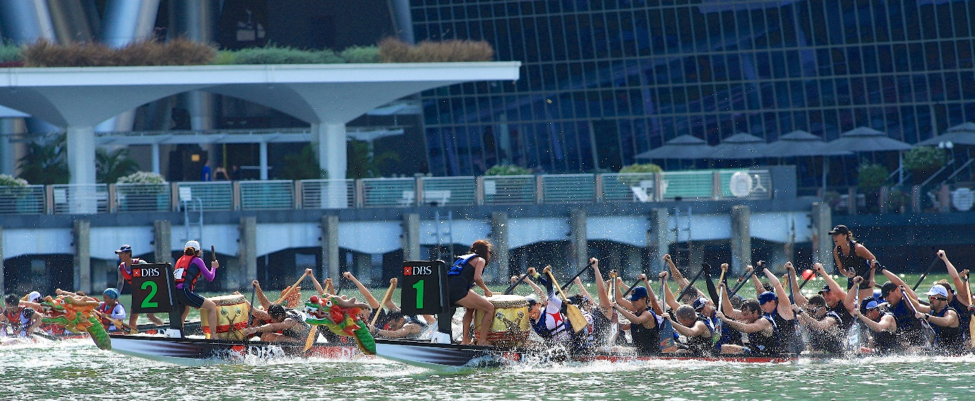 28th SEA Games
The 28th Southeast Asian Games, Southeast Asian multi-sport event was hosted by Singapore in 2015. This is was the fourth time Singapore had hosted since 1993. About 4370 athletes from 11 different nations participated in 36 different sport events and dragon boating is one of the events.

During this event we launched the newly manufactured Seagull 6-crew dragon boats for teams to compete and it was a sucessful launch.
Maritime RobotX Challenge 2014
Singapore hosted this inaugural event at Marina Bay, where Teams from 15 Universities and 5 countries (USA, Singapore, Australia, Japan & Korea) came together to compete in this robotics challange. The teams tried to outfit the unmanned surface vehicle with sensors & software to complete various tasks on the water.

We were involved in setting up the water course based on various maritime missions.

We are proud to be part of this inaugural event.